Mural Alternative
Mural vs. Creately
See why thousands of teams choose Creately to improve their workflows, collaborate better, and innovate faster.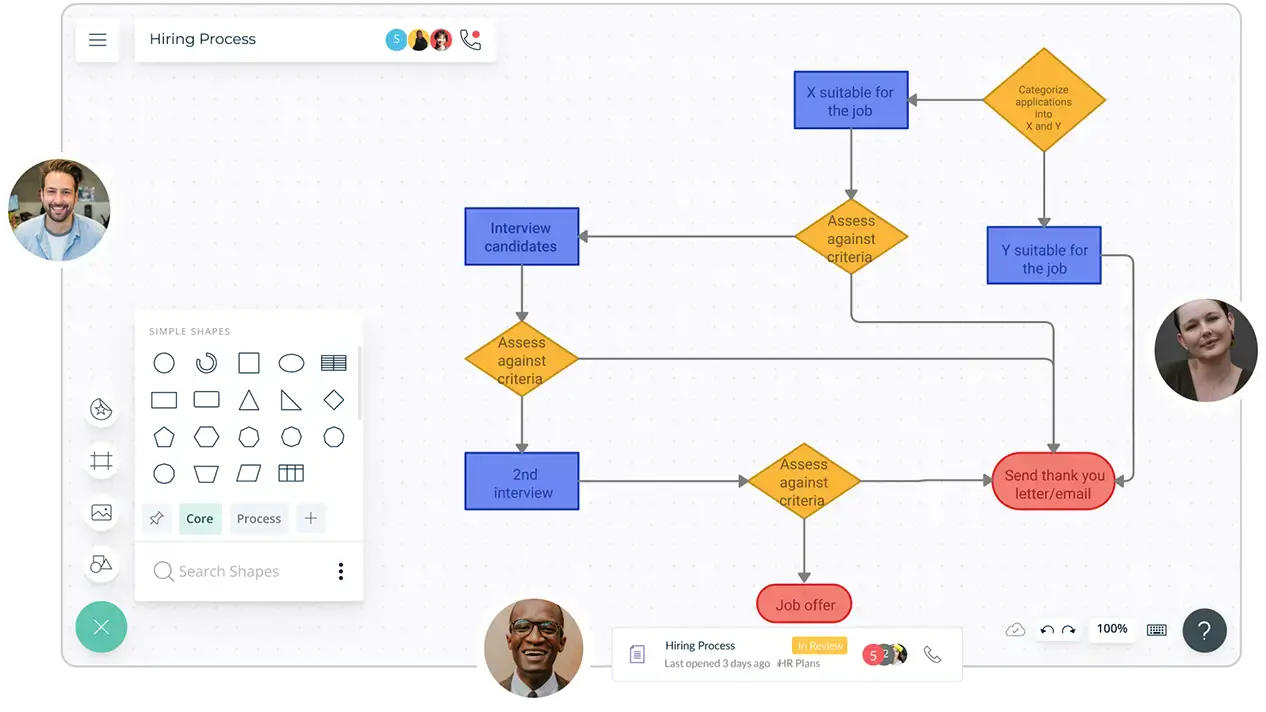 Over 10 Million people and 1000s of teams already use Creately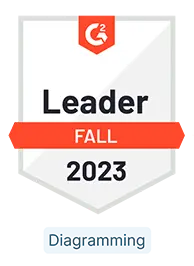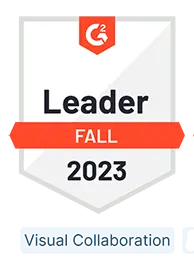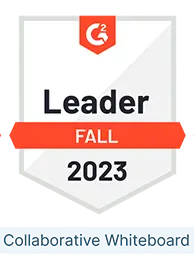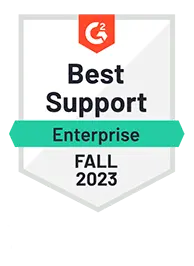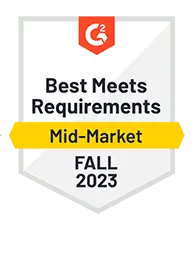 Better Output.
Easy to Adopt.
Rock Solid Support.
Why Creately Is a Better Alternative to Mural?
Do More with Creately's Data-Powered Visual Platform
Mural performs well as a tool for visual collaboration, brainstorming, and problem-solving, but that's where its strengths lie and end. Creately, on the other hand, combines the simplicity of a whiteboard with the power of a database and project management, that helps you go from idea to execution while keeping everyone in the loop. Think of it as the next evolution of products like Mural.
Connect the dots across the organization and bring everyone together to discover breakthrough insights and run workflows.
Bring data from any source to visualize on the canvas as meaningful data shapes and keep data synced both ways in real-time with two-way integrations.
Use additional data fields and properties to further extend your data sets and build custom databases.
Attach detailed docs, images, links, and more via notes to provide more context to each data element.
Convert the same set of data into an array of views to understand and analyze them in multiple perspectives.
Foster Cross-Team Collaboration
Creately is designed with cross-team collaboration in mind. It helps bring the in-person experience online with its intuitive infinite canvas and powerful real-time collaboration capabilities allowing teams to conduct more interactive and engaging meetings and workshops virtually from anywhere.
In-app video and audio calls to work with your team like you are in the same room.
Real-time color coded mouse pointers with names to help work together while collaborating remotely.
True multi user collaboration with concurrent editing and automatic conflict resolution.
Comment on anything, with context. Full comment threads and discussions for async collaboration.
Smart notifications inform you when relevant actions occur in the app via the correct channel.
Visualize Ideas Better
Mural is a decent tool for visualizing around brainstorming and planning. However, due to its lack of advanced diagramming capabilities and the limited amount of formatting options, visualizing complex systems takes much time and effort. With a modern UI, advanced visual tools, and purpose-built shape libraries, Creately enables the visualization of even the most complex of systems significantly easier.
Automatic drawing with plus create. Draw the next shape and the connector in the right position in a single click.
Professional diagramming tools and controls to draw over 50 types of diagrams with format specific capabilities.
Freehand drawing and highlights to draw anything you want.
Preset color themes and advanced text formatting to customize your visuals based on any preferred theme.
Customize Your Workflows
Creately allows you to easily customize your session experience, whether you are brainstorming, visualizing a complex network architecture, sprint planning, or developing a marketing strategy. Mural only offers a limited number of shapes and templates restricting users' ability to innovate at scale.
Over 1000s of prebuilt templates covering 300+ use cases that span across organizational functions.
Frames for Kanban boards, timelines, grids, and more to visually arrange your data and create a view for your own working style on the canvas.
Multiple app integrations to help you import and export project data across teams on different platforms.
Go from Ideation to Execution in a Single Space
Creately enables users to simplify project tasks and workflows from conceptualization to implementation efficiently with built-in functionality that Mural lacks. Creately comes with built-in tools for brainstorming, planning, and project management along with plugins for popular tools to execute team work more productively on a single platform.
Built-in brainstorming tools like mind maps or post-it note walls to ideate, analyze, and plan around initiatives.
Prioritization grids to visually rank ideas for optimal effort and impact before implementation.
Generate multi-perspectives of your ideas with model objects; convert lists to mind maps to Kanban boards to workflows and move work forward in a single space.
So Much More Than an Online Whiteboard.
While Mural is used for whiteboard collaboration sessions, Creately combines the power of an intuitive online whiteboard with advanced data linking features, offering so much more. Its visual platform enables smart diagramming, visual collaboration, knowledge management, and seamless project execution in a single place.
Infinite Visual Canvas
Visually create and organize any structure you imagine. Drag drop shapes or datasets and embed external content.
Real-Time Collaboration
Work remote or hybrid with real-time cursor tracking, in-built video chat, and advanced in-context comments and task allocation.
Project & Task Management
Use built-in agile project management tooling or integrate with your favorite project management tool to keep work flowing.
Custom Databases
Create custom databases for any kind of information from tasks, HR personnel records to documentation for law firms.
Data Driven Docs
Create docs and notes to go deeper from high-level visual views. Two-way link to other docs, shapes, or data with @mentions.
Professional Diagramming
50+ types of standard diagrams with 1000+ specially designed shapes and connectors enable blazing fast diagramming.
Powerful Visual Modeling
Visuals that are backed by databases, update once, reflect in multiple views of workflows. Unlock true multi-perspective analysis and planning.
Enterprise Grade Security
ISO 27001, SOC 2 - Type 2, Data Residency & Up-time SLAs to collaborate securely with your entire organization.